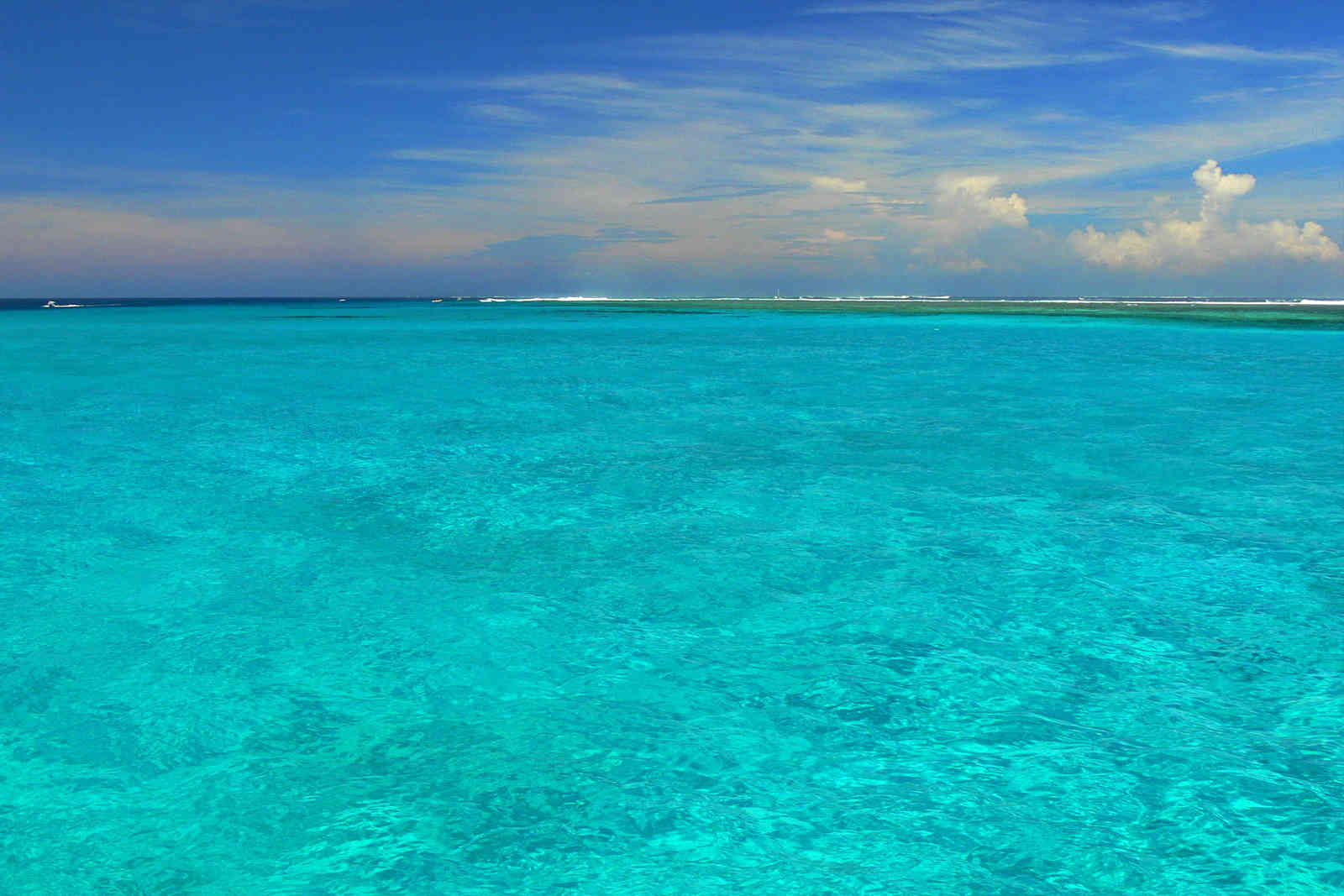 Rocket Cruising & Travel Guides

Professional Photography, Virtual Reality, Aerial, Above/Below, Underwater,
Computer Programming, Website Design and Optimization,
Creation and Publication of Travel and Cruising Guides

New Caledonia

South Lagoon
Know Before You Go

Professional Photography, Travel and Cruising Guides
Web Sites for New Caledonia and Vanuatu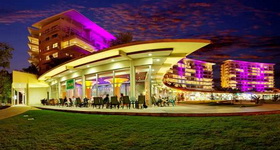 Sphere 360 Virtual Reality Images

Virtual reality images and VR tours are the next best thing to being there, over 2 Million views on Google Earth, 360Cities.net, newcaledonialagoon.com and many other sites and VR apps.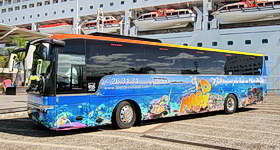 Ultra High Resolution Images

Our images are featured on billboards and tourism buses in Noumea. Contact us for high resolution copies of any of our New Caledonia and Vanuatu Images.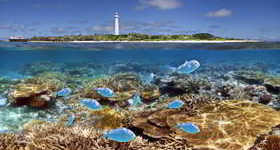 Cruising Guides

Our Rocket cruising guides for yacht captains offer an encyclopedia of nautical information about cruising in all the islands of New Caledonia and Vanuatu.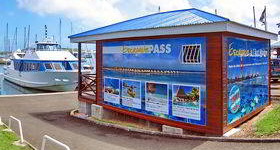 Travel Guides

The Rocket travel guides were designed to train professional travel agents in travel agencies around the world about tourism facilities in New Caledonia and Vanuatu.